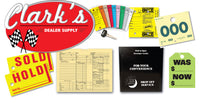 Automotive Dealer Supply
Automotive forms and supplies for your dealership or independent shop. Increase sales & service experience with quality products.
Quick, two day shipping to most locations. Any questions call our toll free number 1-800-232-6711.
DEPARTMENTS
SALES DEPARTMENT SUPPLIES
Give your sales department the tools they need to make the sale.
From key tags, deal jackets to lot advertising, we have a complete line of supplies for your sales team.
SHOP SALES PRODUCTS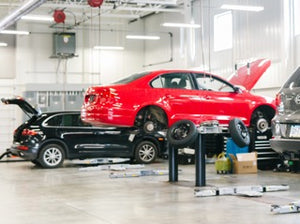 SERVICE DEPARTMENT SUPPLIES
The front door of the dealership is the the service department. Along with customer satisfaction, we have the supplies to increase productivity and improve efficiency in your shop./collections/service-department
Shop Service Products
PARTS DEPARTMENT SUPPLIES
We can help your parts department control inventory. From purchase orders, special orders and warranty returns, we supply the items your parts department needs.